Description
ALIUPS TF Footall Boots by Pricemans
Dear customers, Pricemans store is proud to present this ALIUPS TF Footall Boots. We are sure that quality and design can meet your standards and needs. That is why it is important that you know the following:
Pricemans store, as an United States of America located store, pays special attention to the quality of the products and services it offers. Each product has passed internal control of the product in several stages. Only products that satisfy high standards of quality, usability and design, can be offered in our store.
We've classified products into categories to help you review and insight into what we offer. Whether it's casual shoes, dress shoes, boots or sports shoes, we are constantly improving the offer.
Every day new products appear, of course, chosen with special care.
Products receiving a negative feedback are withdrawn from the store with refund or substitution to customers who ask for. This proves our commitment to your satisfaction, that you get more than you expect for your money.
In addition to all this, we guarantee the best possible prices for the offered quality. We are aware that there are more favorable prices on the Internet for similar products, but we must warn you that it's probably about copies of the products we offer, and which look like our chosen products. We will not discuss the quality of these products.
With the quickest way of free delivery from the warehouse that offers the selected product at the moment of order, you will also receive a tracking code for tracking the shipment. Our logistics always chooses the best way for you.
Security is at highest levels. You can shop at Pricemans Store with full confidence. SSL encription and Paypal payments are available.
For more info on shipping and other terms follow this links:
Terms of service
,
Refund Policy
,
Shipping and delivery
.
Feel free to
contact us
for any kind of information before shopping.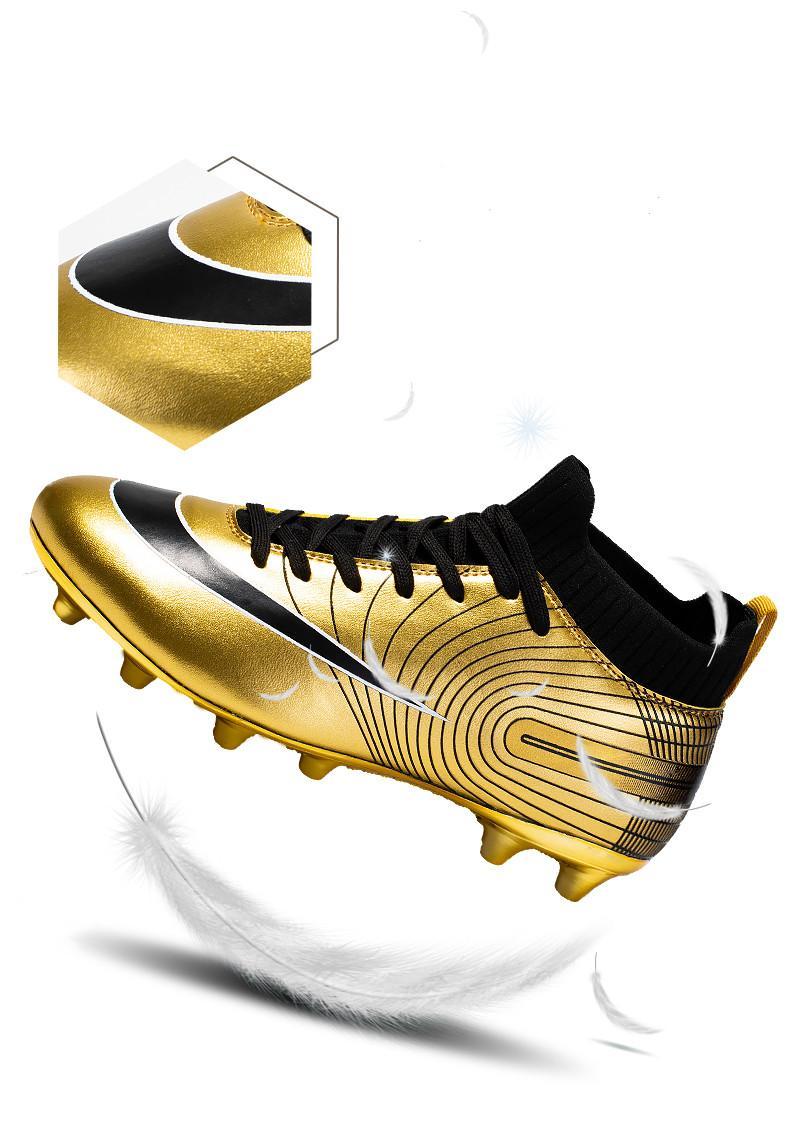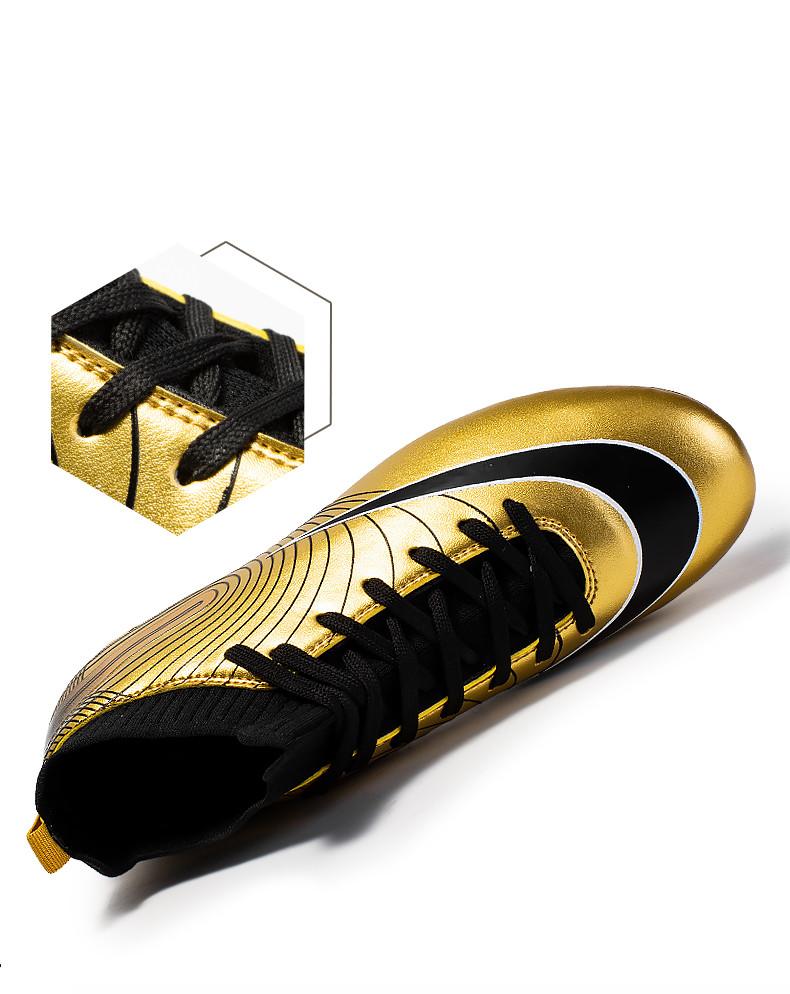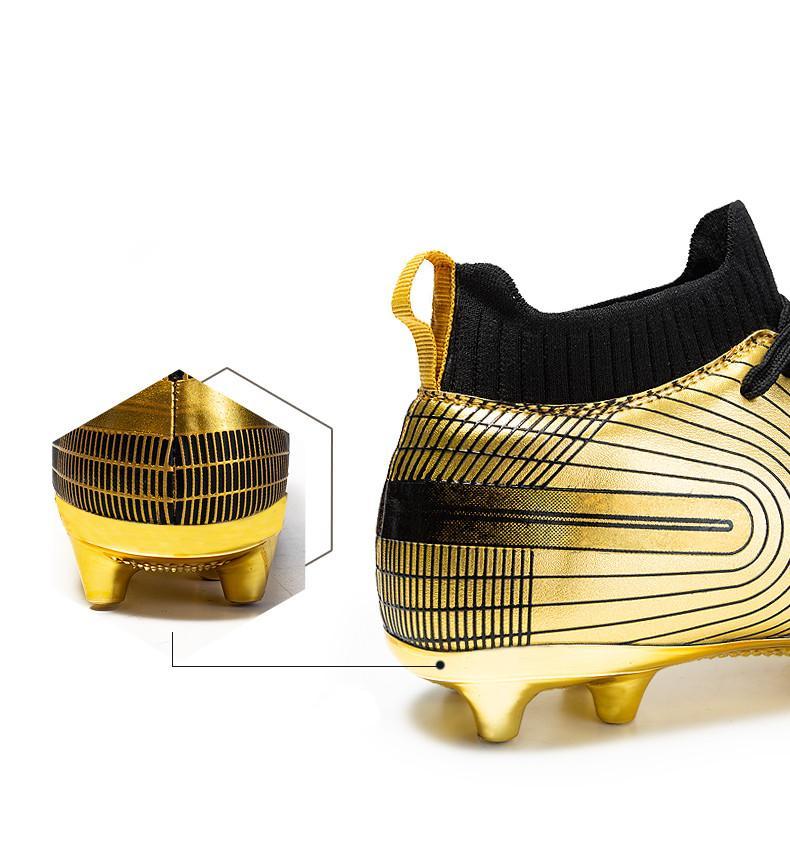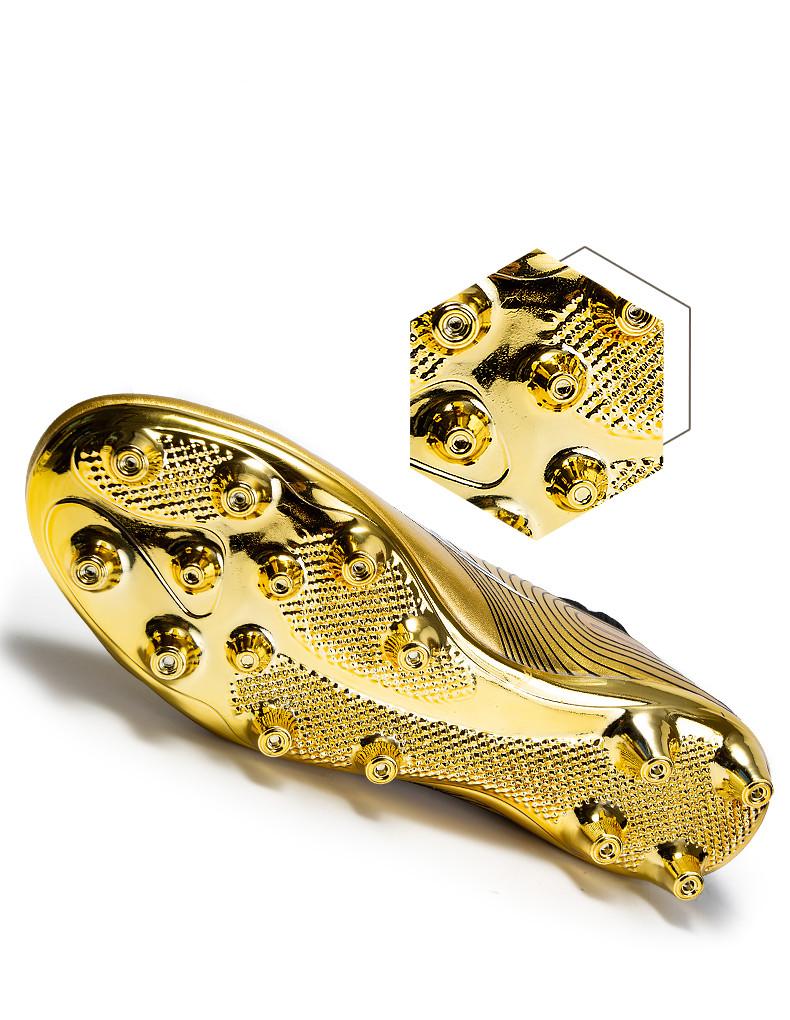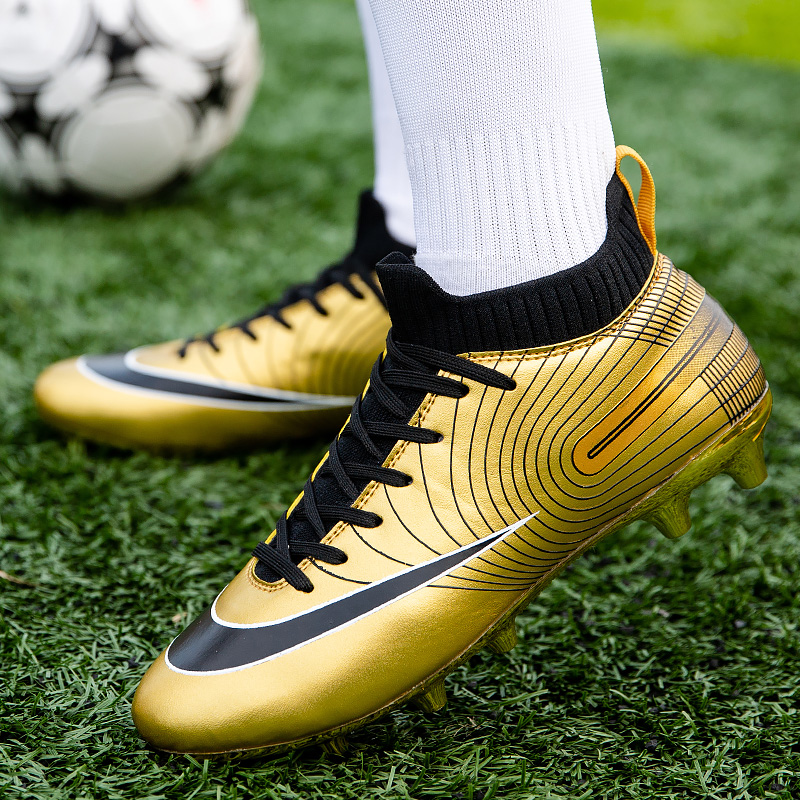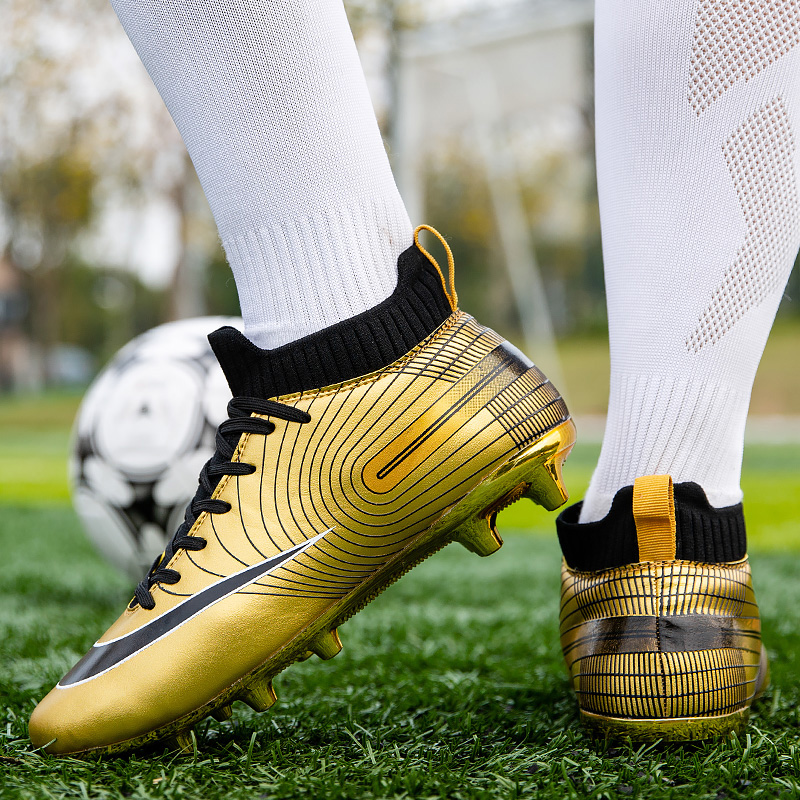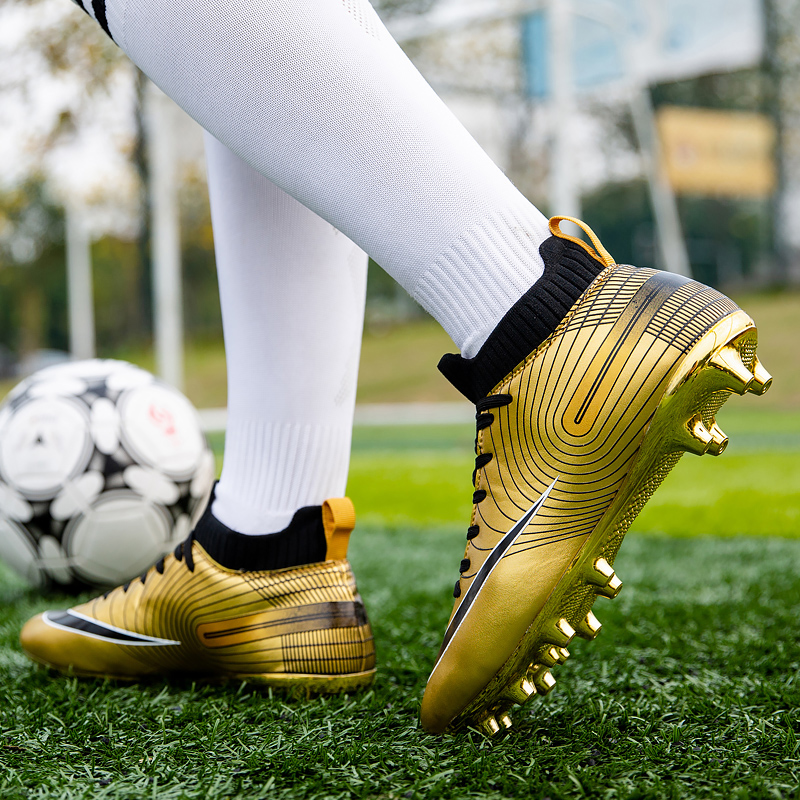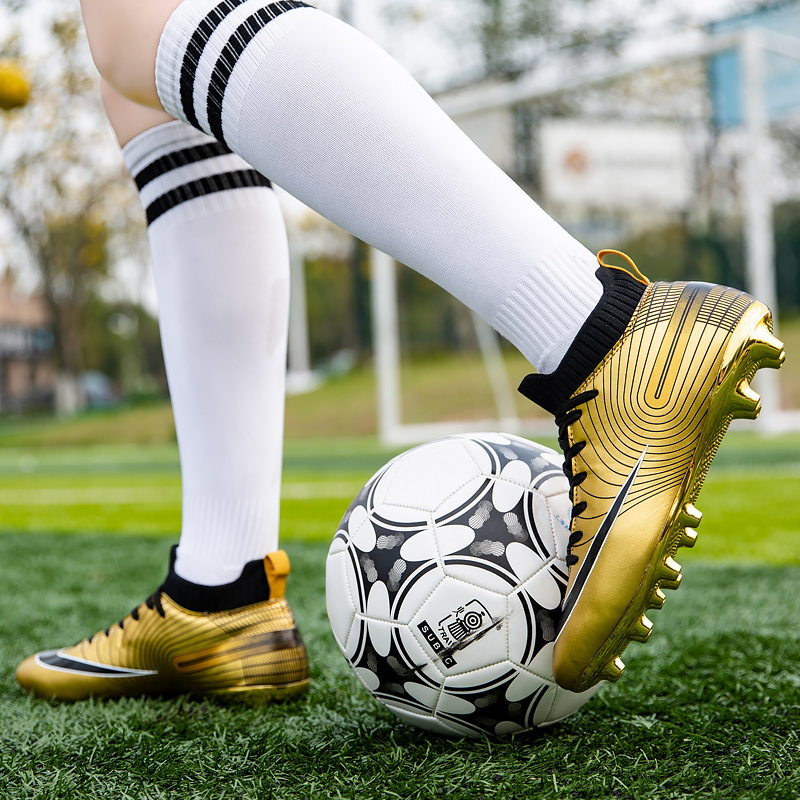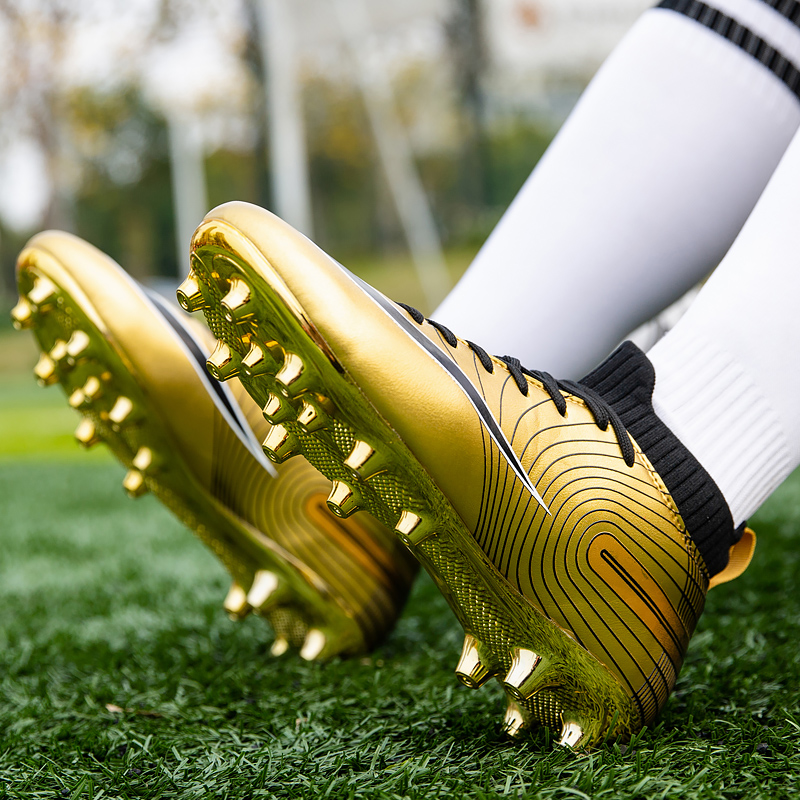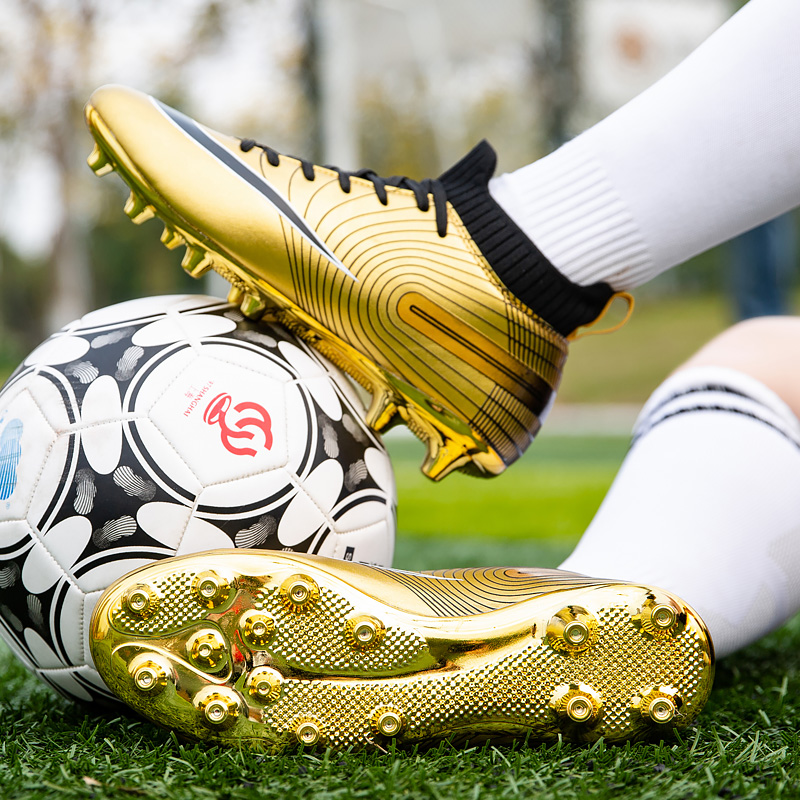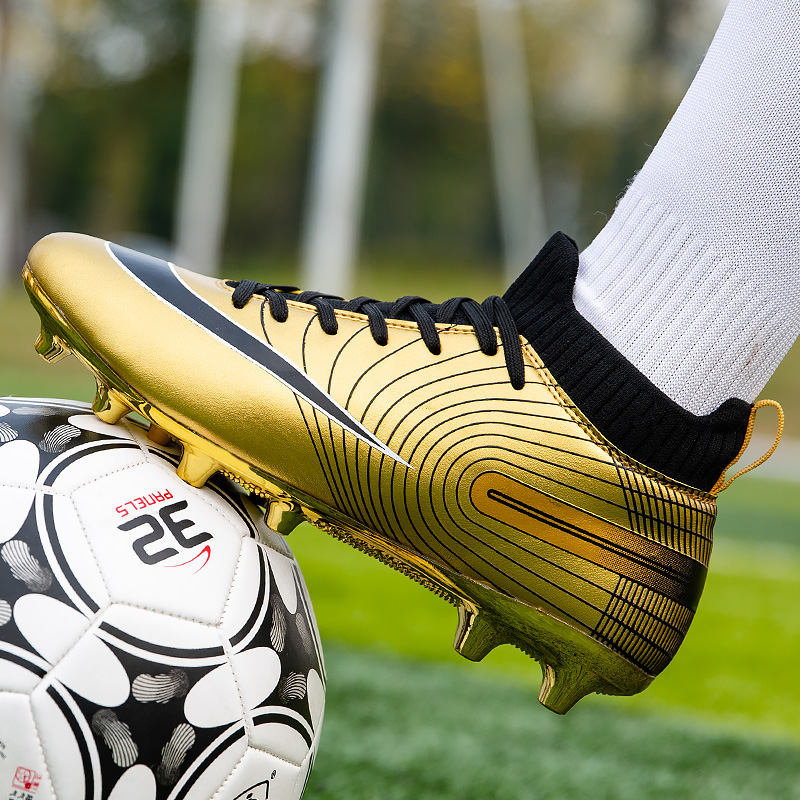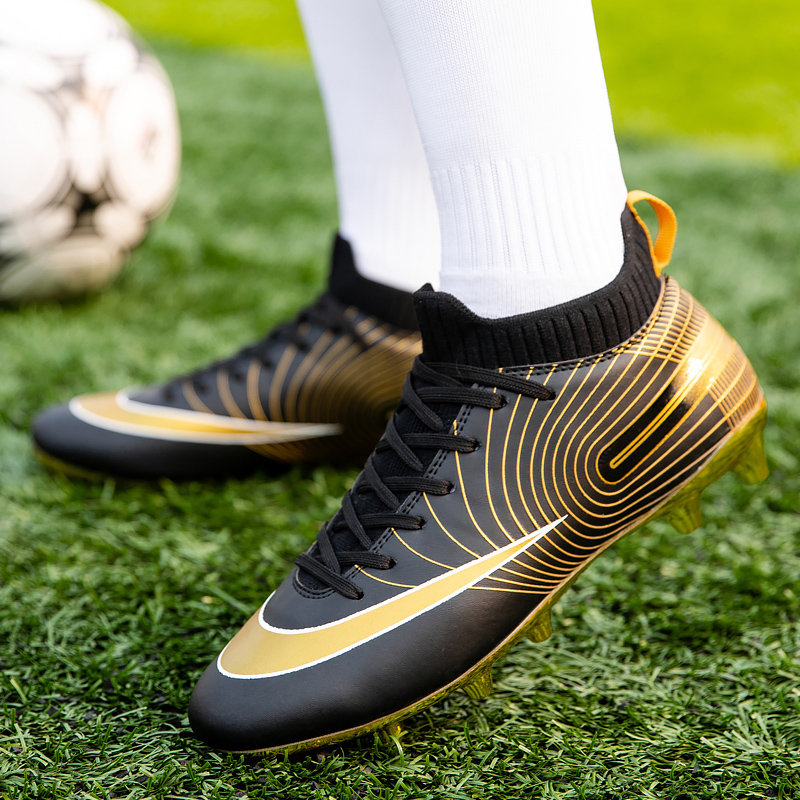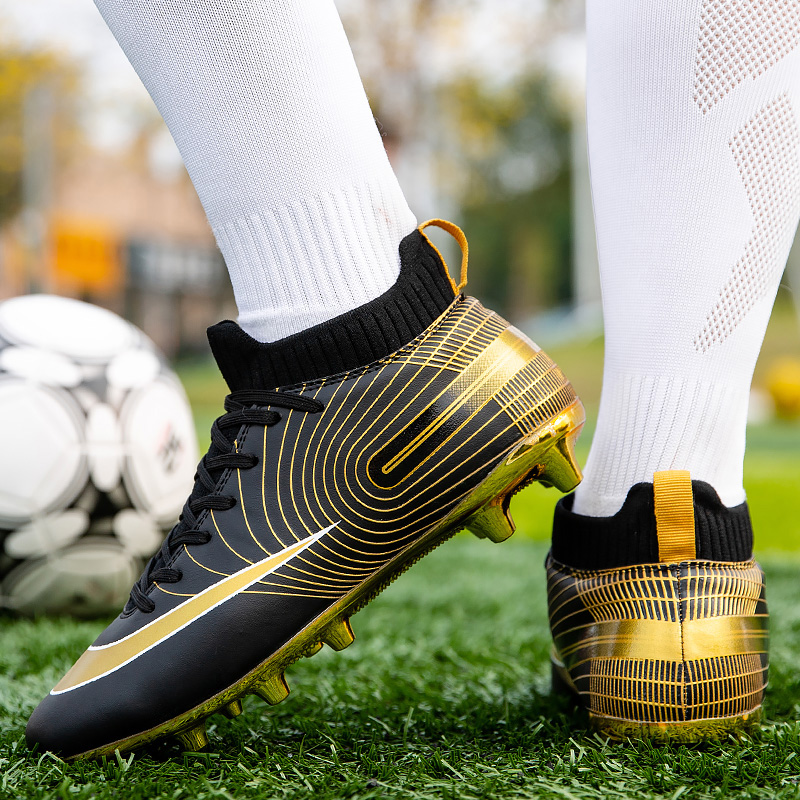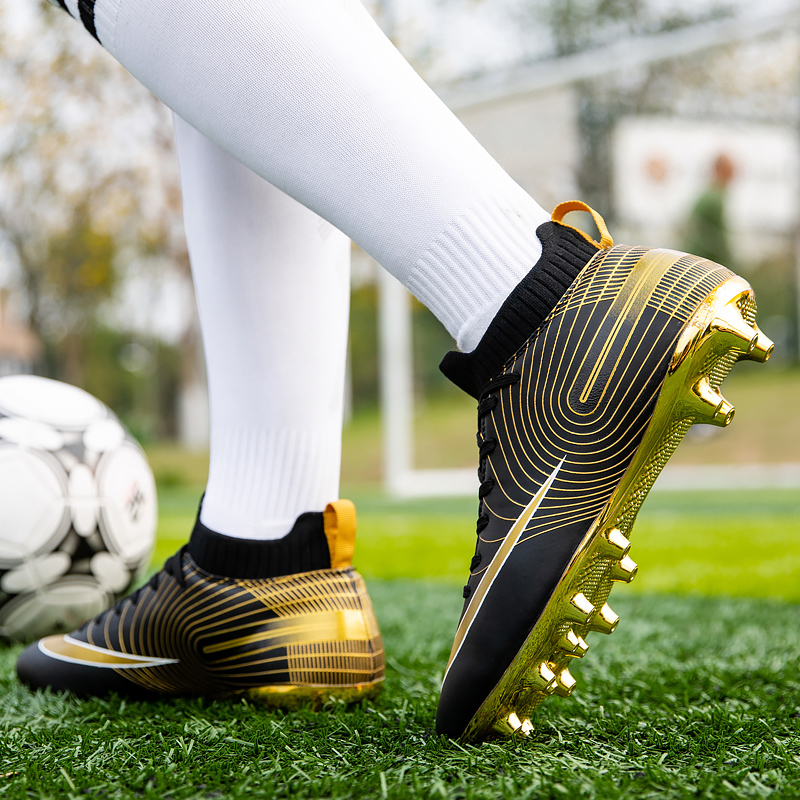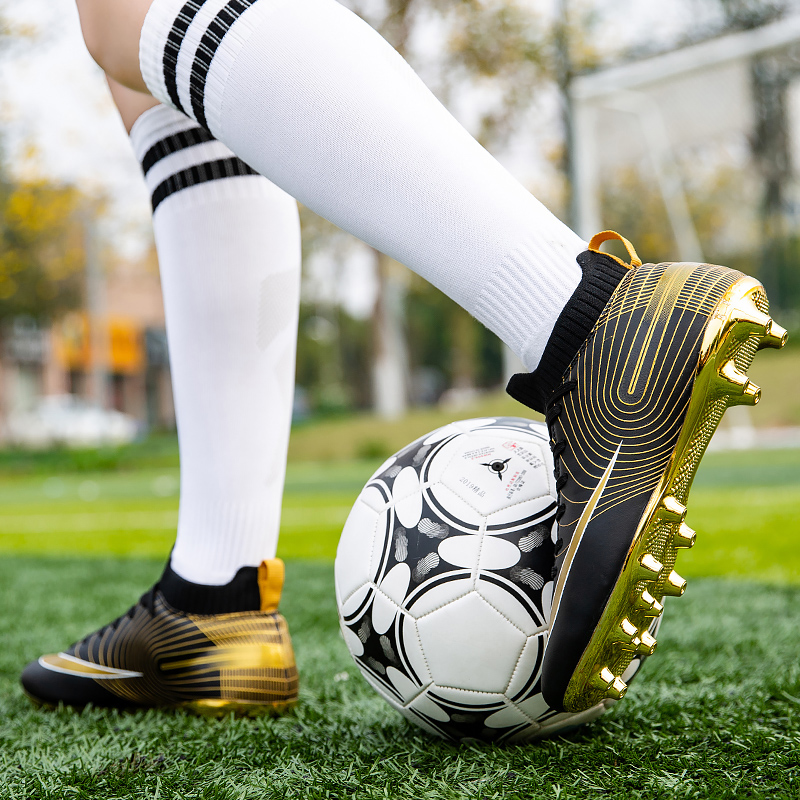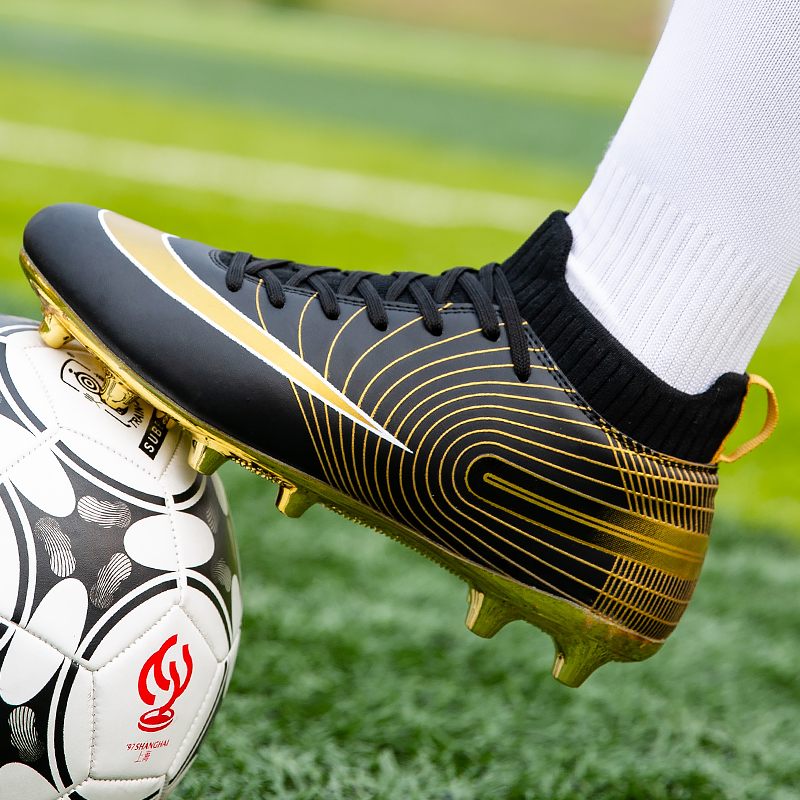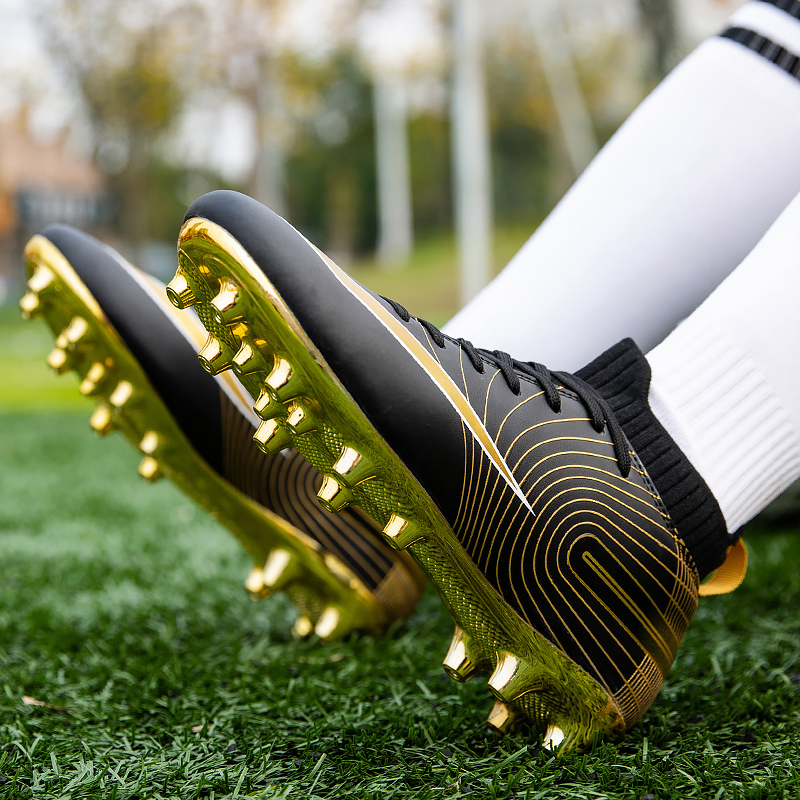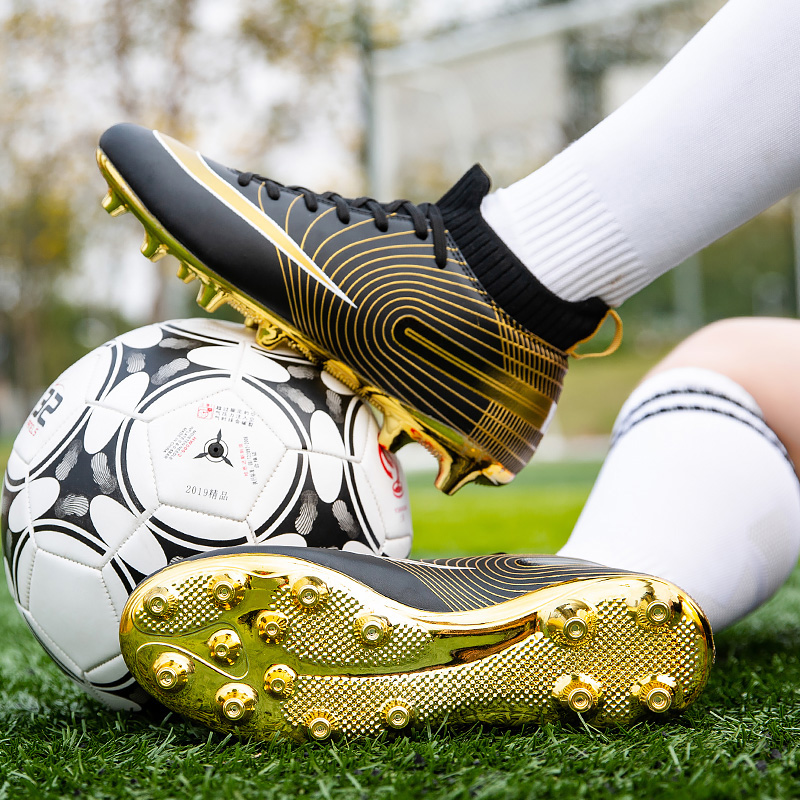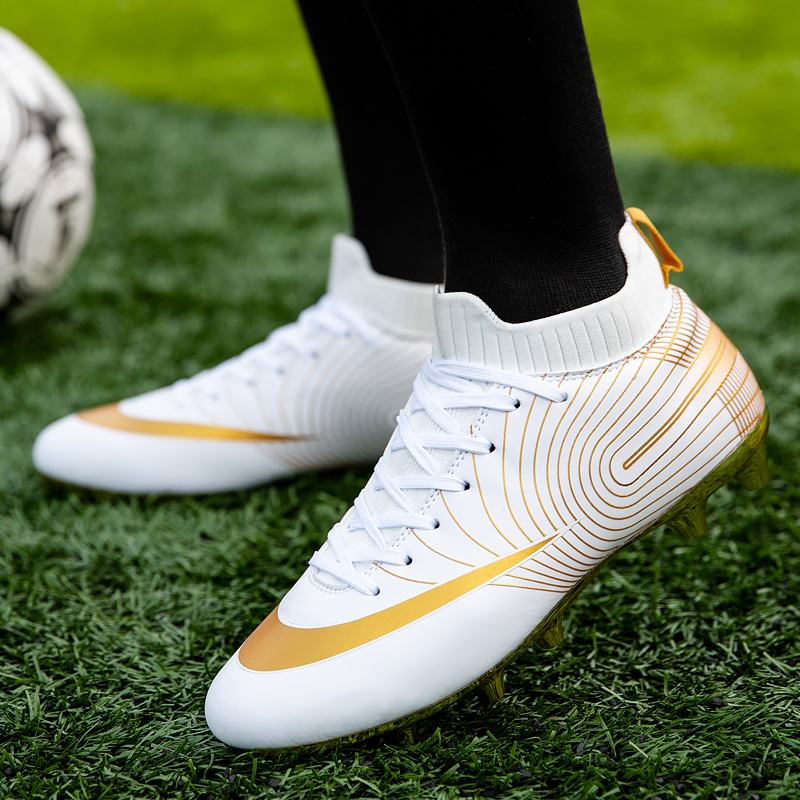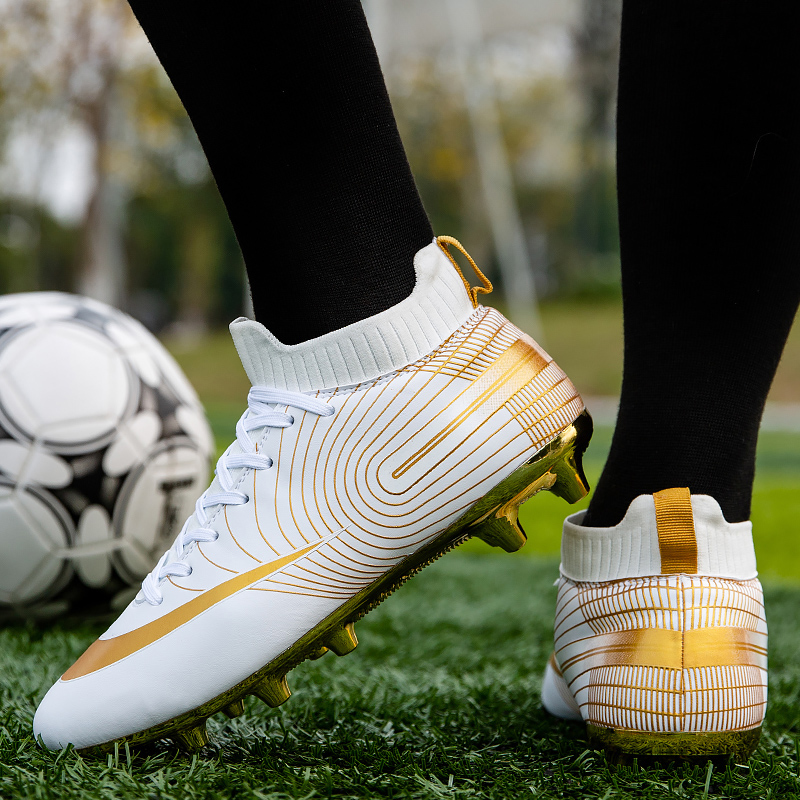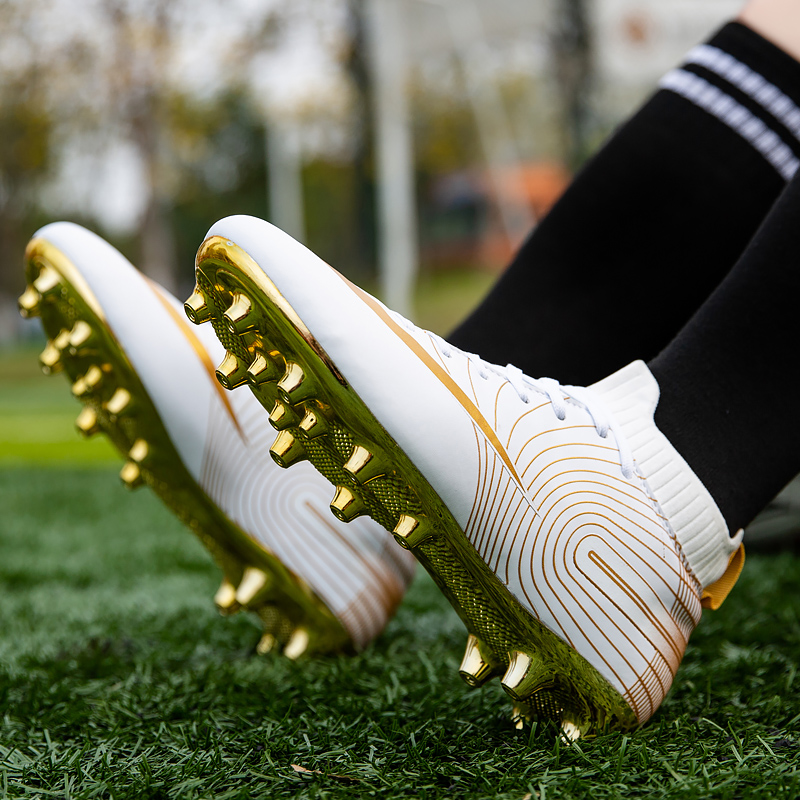 There are two ways to choose the size:
Method one is foot length(measure the length of the feet): Make sure feet are straight, not bent, or arched. The distance from the thumb to the heel in centimeters.
Method two is insole length (measure the insole length): find a pair of shoes that fit your feet. Take out the distance between the insole from point A to point B in centimeters,please mark carefully according to the picture !The protruding part is not included in the length!
Notice: foot length is smaller than insole length; insole length is smaller than outsole length of your shoes; please do not measure the outsole length of your shoes!